Client Reviews
You can use the link below to leave an in-house anonymous review. Or click this link to write a review on Google.  Google reviews are posted publicly. If you post a Google review from a Google account that identifies you, your friends and family (and the rest of the Internet) will be able to see it. Use the form below if you want to leave a review, but keep the fact that you were in therapy a secret.
South Yorkshire CBT
Average rating:
38 reviews
Apr 18, 2023
Clare
Oh my I cannot recommend Clare enough I was in a dark place and my weekly chats with Clare helped so much. Yes she had me in tears. Yes I had to do things between sessions it wasn't always easy but with her guidance and encouragement I have come out the other side stronger more confident and happier
I have so much to thank her for
If you are reading this and need some help don't be afraid go ahead contact her, I didn't find it easy to open up to her but when I did everything became easier
She was so warm and friendly it became easy to talk things through with her my life, home and work life is so much happier and the past is the past I now live for the day

Thank you so very much Clare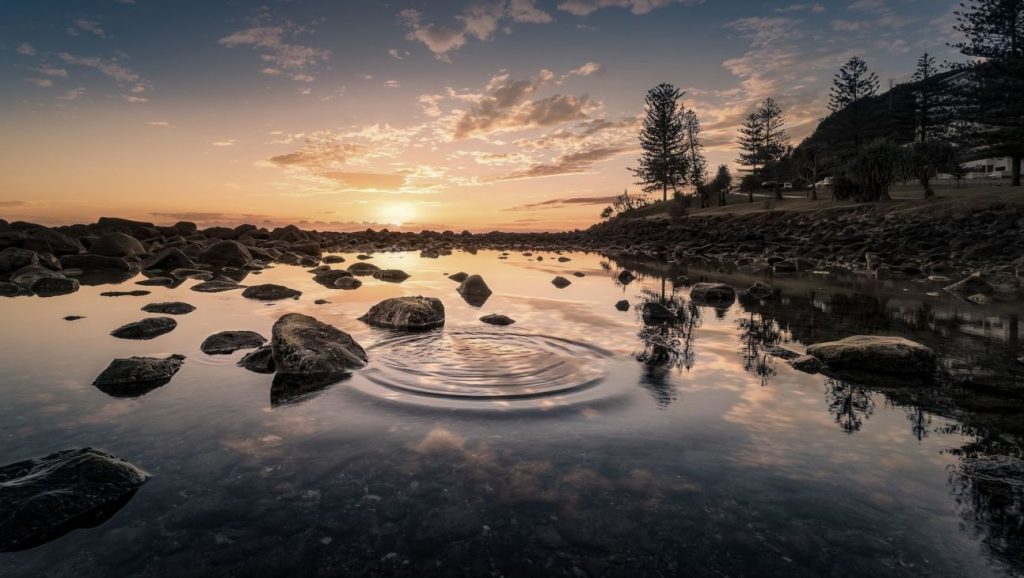 Please note all names have been anonymised to protect the client. When you leave a review, we will not publish your name in the review. It will be removed before approval.
If you feel that CBT could help you, you have nothing to lose by picking up the phone and giving Clare a call.
Contact Clare for a free 30 minute consultation to find out if CBT could help you