South Yorkshire CBT

Average rating:

18 reviews

Jan 29, 2020

Not 'War and Peace'.

After being diagnosed with Bipolar Disorder, and suffering for many years, I sought cognitive behavioural therapy as an intervention. Particularly, to address how the symptoms affect my daily life.

My first impression of Clare was of someone highly professional with sincere friendliness. I would keep this impression, Clare was on my side, for both the person I was, and the person I could be.

The therapy room was equally welcoming, it felt secure yet open, and I did as well.

Furthermore, Clare was highly communicative, I understood what ever she tried to convey. And she was clear, always ensuring she had understood what I was saying to her.

This is quite crucial, I always felt listened to, I was heard. To have someone listen and to be heard genuinely, is quite powerful I found.

The cognitive methods were very well-explained, and as we applied the practices incrementally, the effects were apparent. Notably, identifying unhealthy manners of thinking, and restructuring them.

The behavioural interventions were discrete, but in maintaining them, they make significant difference. Personally speaking, even having an effective sleep routine was palpable.

In addition, Clare identified other contributing factors. Like, perfectionism - that I was very much unaware of - that was later empirical. This was quite fascinating, that my thinking and behaviours could be unhealthy without necessarily knowing it.

Clare provided challenges and they were very welcome, especially if there is plenty to gain. I now know therapy can be challenging, but engaging with the therapy to fight these issues was interesting and enjoyable; especially when you are successful.

It is both regrettable and not, that my therapy sessions have concluded. I will miss going to cognitive behavioural therapy every week, but it is wonderful that I have been provided the tools to fight, to continue this journey independent.

Thank you, Clare!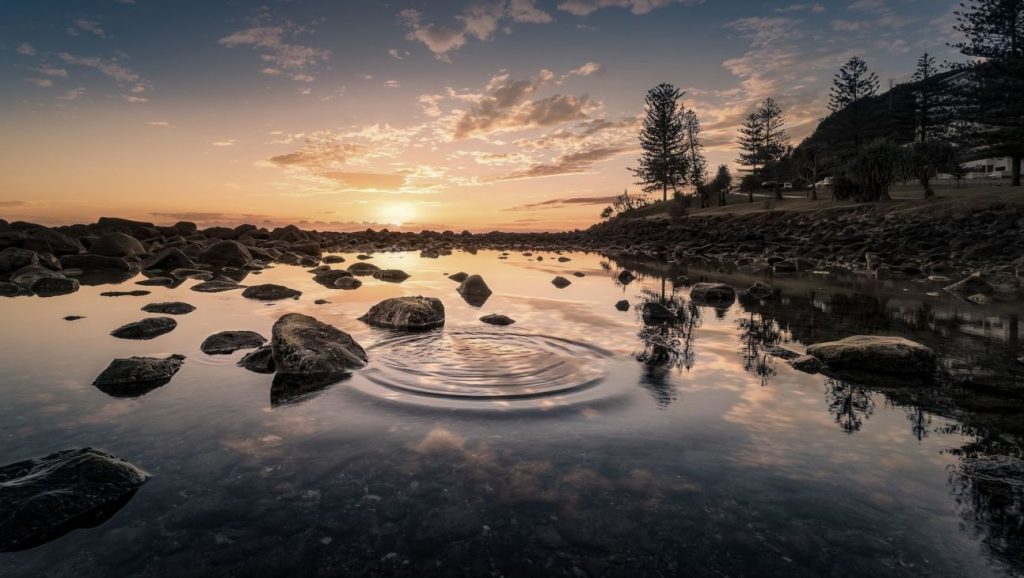 Please note all names have been anonymised to protect the client. When you leave a review, we will not publish your name in the review. It will be removed before approval.
If you feel that CBT could help you, you have nothing to lose by picking up the phone and giving Clare a call.
Contact Clare for a free 30 minute consultation to find out if CBT could help you