BABCP Approved CBT Therapist In Rotherham
Our experts would like to hear from you if you are concerned about sexual and violent thoughts. At South Yorkshire CBT, we provide early interventions to prevent and manage your harmful behaviours before statutory authorities become involved. You can express your thoughts and behaviours in a safe and non-judgemental environment. Helping and supporting you to manage your psychological issues is our priority, and we are one of the few establishments that works with perpetrators of abusive behaviour prior to conviction.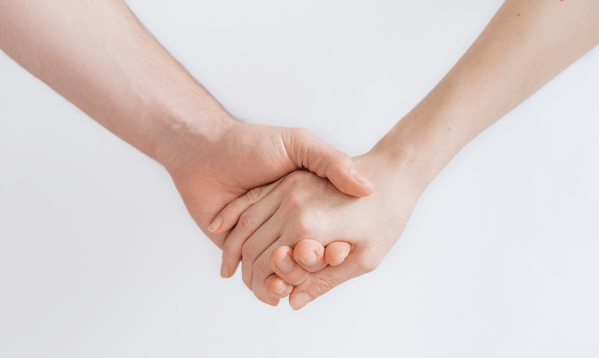 South Yorkshire CBT Founder
I hold a LLB (Hons) in law, a BA (Hons) in Community Justice (DIPS) and a Post-Graduate diploma in CBT. I am a BABCP Approved CBT Therapist. I am a qualified EMDR therapist. I have worked extensively with individuals of all ages who are experiencing complex psychological problems including mood and anxiety disorders.
Having first hand experience with anxiety and depression, which I now successfully manage, I can effectively identify these conditions and understand how isolating and debilitating they can be. Using proven CBT skills and lessons from my own journey has instilled hope about recovery and successfully helped others experiencing similar issues.
In addition to working as a psychotherapist, I have been employed in the public sector as a Probation Officer for the past 17 years. Within this role I delivered CBT based interventions in relation to abusive and violent behaviour; the aim being to reduce the risk of causing serious harm to others and the significant ripple effect that results from such behaviours.
CBT Can Help You Now!
Unfortunately, evidence based interventions are mainly available post sentence by professionals trained in these areas. There is little support for those who recognise the potential for harmful behaviour before it occurs.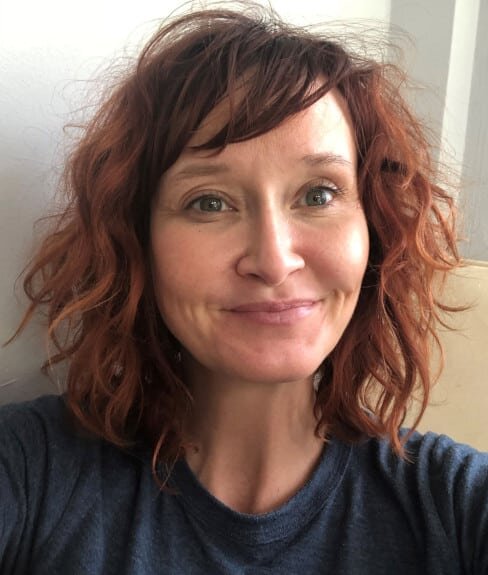 The Team
Jenny is a  BABCP Approved CBT Therapist and during her training she worked within both an IAPT and secondary care setting. During this time she treated a range of disorders including depression, PTSD, panic disorder and OCD.
Jenny has lots of experience working with social phobia where she has achieved excellent results
Jenny has a background of working in secure forensic settings and as a result she is able to bring experience of helping individuals with co-morbid mental health needs and complexities. As well as this Jenny is an experienced COSRT accredited psycho-sexual therapist. Jenny will be able to bring experience of working with individuals and couples to help understand the impact that disorders can have on relationships.
Jenny's clinical interests include trauma and the impact of this on existing romantic relationships and the development of new ones.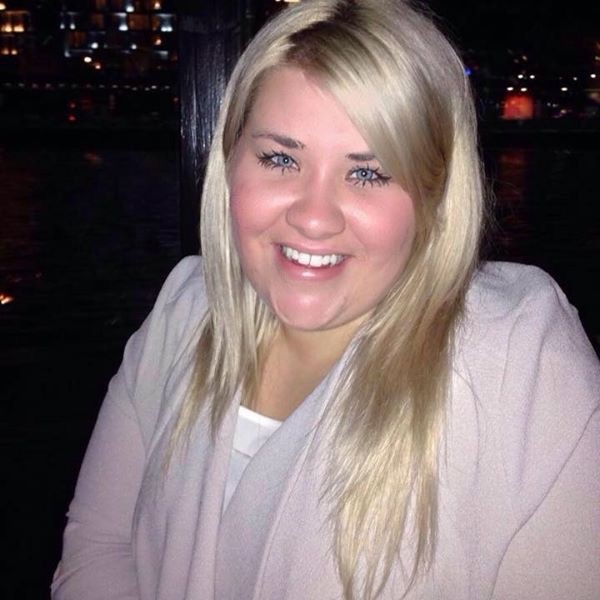 About Karen Couldridge.
I have been qualified as a Mental Health Nurse for the past 10 years. I worked in New Zealand for 2 years in both in-patient and community settings and returned to the UK 6 years ago. I currently work as a Community nurse in the NHS.
My nursing career has included working age adults and adults over 65. Encountering an increasing number of people who have experienced trauma and distress prompted me to increase my therapeutic skills and train as an EMDR and CBT therapist. I am a fully qualified BABCP Approved CBT Therapist
.
South Yorkshire CBT is founded on the belief that through the use of CBT  that you can successfully manage your thoughts, feelings and behaviours.
CBT has a robust evidence base and has achieved excellent results in relation to a number of emotional and behavioural issues. However to achieve the result you want you must be motivated and committed to therapy and to undertake tasks outside the therapy room.
As a member of the British Association Behavioural and Cognitive Therapies (BABCP), I must adhere to strict standards of professional practice and conduct.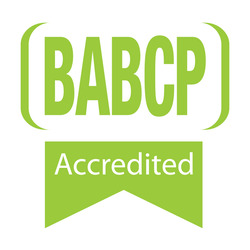 The British Association for Behavioural and Cognitive Psychotherapies (BABCP) is a multi- disciplinary interest group involved in the theory and practice of Cognitive and Behavioural psychotherapy. The BABCP compiles a register of all accredited CBT therapists in the UK and Ireland both within the NHS and Private practice.
BABCP Approved CBT Therapists have specialist skills and knowledge, having undergone relevant training by a recognised body and participated in regular supervision. Ongoing accreditation also evidences an adherence to continuing professional development and ethical practice.
You can use the CBT Register UK to search for an Accredited therapist's contact details by name, location, or language. Therapists who have provided contact details have a 'view' option to the right of their listing.
BABCP Accredited CBT therapists on this register will be psychologists, psychiatrists, mental health nurses, counsellors, occupational therapists or social workers or will have demonstrated equivalent knowledge, skills and attitudes. Many operate within the NHS or social services.
BABCP APPROVED CBT THERAPIST IN ROTHERHAM
Contact South YorkshireCBT today for more information about Cognitive Behavioural Therapy.