Who we are
We are based at
Swift Physiotherapy And Wellness Centre
Claire Court
Rawmarsh Road
S60 1 RU
Clare Lupton BABCP Accreditation #160522
Our website address is: https://southyorkshirecbt.com.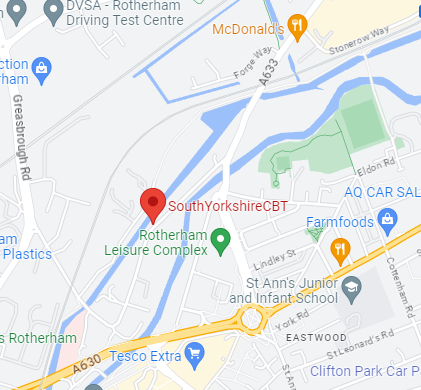 Contacts
When visitors fill out the contact form or review form on the site, we collect the data shown in the form, and also the visitor's IP address and browser user agent string to help spam detection.
Cookies
Some anonymous tracking cookies are set when visiting the site. Please check here to see which cookies are set and how to remove consent.
Who we share your data with
Your personal contact details will never be shared with anyone. Some anonymous tracking data is share with 3rd party sites. To find out more visit our cookie policy page.
How long we retain your data
We do not collect any personal data other than in instances where customers leave a review on the website or fill out the contact form to book a consultation. No identifying information is published on the site. All reviews remain on the site indefinitely unless removal is requested.
After a follow up call is made to you, you information will be deleted from the site. You will not be added to any mailing lists nor would we ever sell your information.
What rights you have over your data
If you have an account on this site, or have left a review, you can request to receive an exported file of the personal data we hold about you, including any data you have provided to us. You can also request that we erase any personal data we hold about you. This does not include any data we are obliged to keep for administrative, legal, or security purposes.
Where your data is sent
 Customer reviews and contact form submissions may be checked through an automated spam detection service.