Contact South Yorkshire CBT
To find out if CBT is right for you, fill out the form below to book a free 15 minute consultation. One of the team will give you a call as soon as possible.
Please note – South Yorkshire CBT does not provide a 24 hour Crisis Response service. If you have urgent well-being concerns or are in crisis please contact your GP, GP out of hours service, NHS 111 or The Samaritans on 116 123 (UK) in the first instance.
This form is used for personal contact only.
Your contact details are stored until we have contacted you for your free 15 minute consultation. You will not be added to any lists by filling out this form. Your privacy is assured.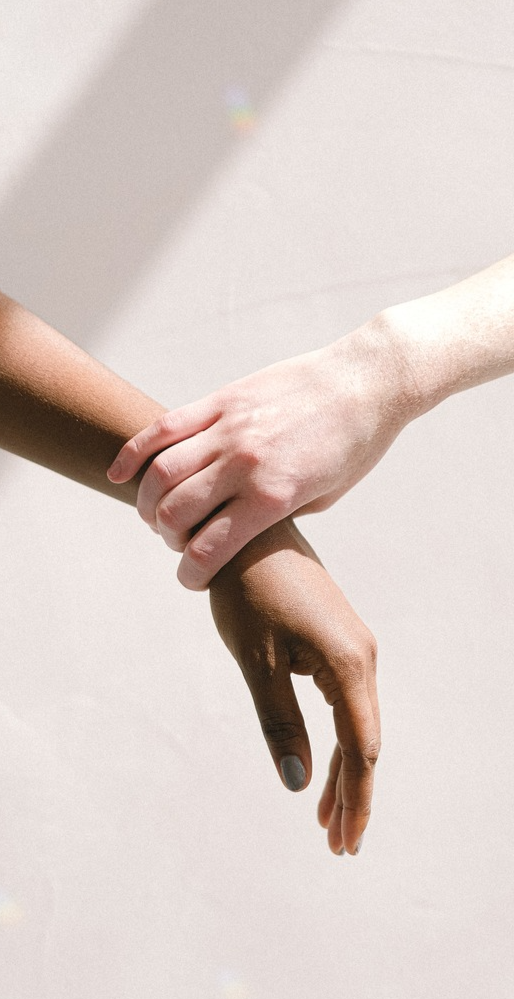 Quotes relating to CBT
Peace is the result of retraining your mind to process life as it is, rather than as you think it should be.
Dr W. Dyer
Things may happen around you, and things may happen to you, but the only things that matter are the things that happen in you.
Eric Butterworth
"The unexamined life is not worth living."
Socrates
"All life is an experiment. The more experiments you make, the better"
Ralph Waldo Emerson.
"Watch your thoughts, they become your words; watch your words, they become your actions; watch your actions, they become your habits; watch your habits, they become your character; watch your character, for it becomes your destiny"
Ancient Chinese poet and philosopher Lao Tzu